Do I need to Calorie Count to lose weight to help my type 2 diabetes?
What is a calorie?
A calorie is a unit of energy to measure the amount of energy in an item of food or drink and your body will use this energy to function properly. The recommended amount of calories for a man is around 2500 calories a day, and 2000 calories a day for women.
How many calories do I need to help me lose weight?
To put it simply, if you are eating more calories than you are expending, or burning, throughout the day, then you will gain bodyweight. It can be helpful to work out how many calories a day you are currently eating and then start to work out where you can bring the calories down.
How can I be more aware of the amount of calories that I am having?
Check the nutrition labels on the back of food packets and be aware of how many calories are in food items
Tracking may be helpful for you to see what is in the foods you are eating and how much you are consuming each day
Make sure you are aware of the drinks that you are drinking each day. Especially sugary drinks that contain empty calories. Swap for water instead
Fill up plates with fruits and vegetables to ensure you are getting enough nutrients and fill up on healthier options
You can monitor your calorie intake by using the MySugarWatch Lifestyle app to input the food you are eating.
https://mysugarwatch.je/how-to-apply/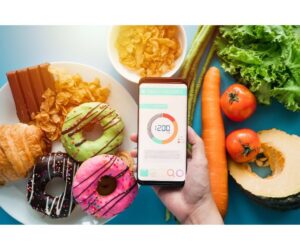 .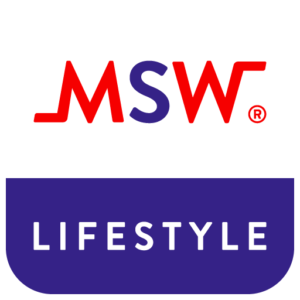 References:
NHS (2023) Understanding Calories. Available at: https://www.nhs.uk/live-well/healthy- weight/managing-your-weight/understanding-calories/ (Accessed on 4 July 2023).