Hypoglycaemia
What is hypoglycaemia?
Hypoglycaemia is when the blood glucose levels in the body become too low. This can mainly affect people with diabetes, especially type 1 diabetes. It can be dangerous if it is not treated quickly but can be managed by yourself in a lot of cases.
What are some of the common symptoms of hypoglycaemia?
Sweating
Feeling hungry
Tiredness
Palpitations
Lips tingling
Feeling shaky or trembling
Turning pale
Feeling irritable, tearful or anxious
If the blood glucose levels are not treated, other symptoms may occur that can be more severe: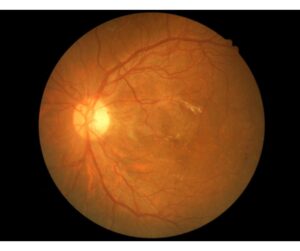 Weakness
Blurred vision
Being confused or having difficulty concentrating
Seizures or fits
Collapsing or passing out
Unusual behaviour, clumsiness or slurred speech
What can cause hypoglycaemia?
Skipping or delaying a meal
Not consuming enough carbohydrates
Exercise, especially if it is high intensity or unplanned
Drinking alcohol
Medicine effects
How can I treat hypoglycaemia?
The first stage of treatment for low blood glucose, or a hypo, is to consume 15-20 grams of quick acting carbohydrates which could be: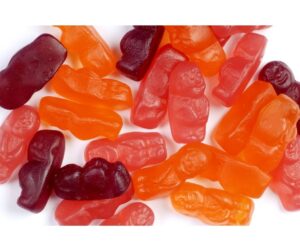 2 tubes of a glucose gel such as GlucoGel
5 glucose or dextrose tablets
5 jelly babies
A small glass of a sugary (non-diet) drink
A small carton of pure fruit juice
Retest the blood glucose levels after 10-15 minutes and if the levels stay under 4.0mmol/l then have another of the quick acting carbohydrates. If the levels still have not risen after doing this 3 times then an ambulance should be called as further treatment would  be needed.
If the blood glucose levels are above 4.0mmol/l then you should consume a long acting carbohydrate such as a biscuit or a normal meal.
References:
NHS (2020) Low blood sugar (Hypoglycaemia). Available at https://www.nhs.uk/conditions/low-blood-sugar-hypoglycaemia/ (Accessed on 4 April 2023).